Welcome to The Oaks of Alamance
Life at The Oaks reflects the growth, excitement and beauty of the season of our namesake.
We have created a community that is really more of an extension of your family, where caring professionals are here with a helping hand while you enjoy new friends, new experiences and new days.
Our community thrives through our commitment to excellence. We offer an atmosphere that encourages independence, stability, and compassion. We believe that respect and dignity provide an environment where each resident feels safe, secure, and at home. Through our traditional values and pursuits of excellence, we say, Welcome Home.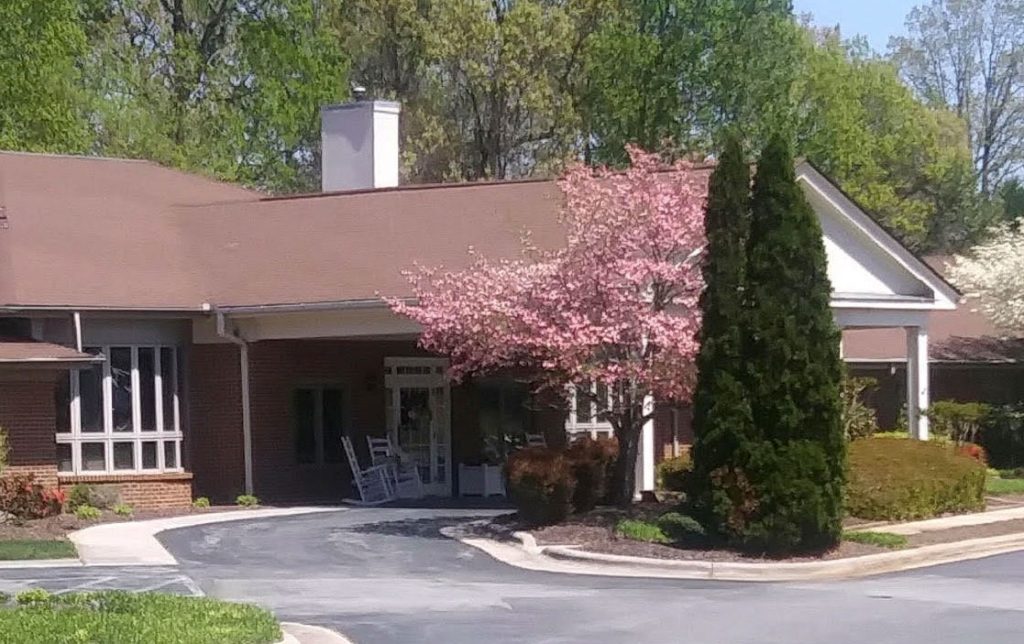 Contact us for more information